"Iceland is a magical place, but to get the best experience – to see, hear, visit, explore and learn it all – you need Understand Iceland" *
Understand Iceland specializes in planning and implementing educational tours to Iceland for groups from the United States, as well as women's-only trips and experiences for nature enthusiasts. We serve groups that seek varied experiences and wish to explore Iceland, as well as interact with locals and pursue their own passions.
We organize field trips around Iceland focusing on extreme landscapes and active geology.
We lead tours of Iceland's most stunning scenery — its volcanoes, lava fields, black sand beaches and glaciers.
We create connections with academic departments and research institutes to allow students to interact with local experts and partake in trips, lectures and field excursions.
We are passionate about every tour we create and proud of our personalized service.
*marzandme on Tripadvisor.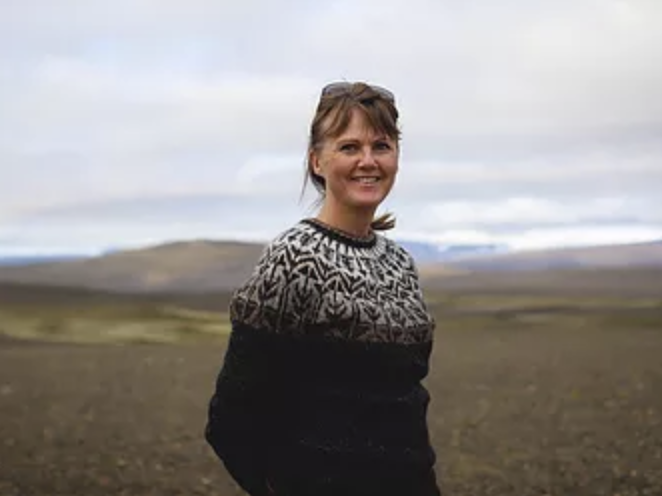 Herdís Friðriksdóttir
Founder and owner
The founder, Herdis Fridriksdottir, is passionate about offering educational tours to Iceland. She believes that people should spend more time travelling and spend more time while travelling.
Herdis is  a certified tourguide and has a bus drivers licence. She has many years' of experience working with short- and long-term study abroad programs.
She holds a B.Sc in Forestry and an M.Sc in Land Use in Developing Countries from the University of Copenhagen. She also has an M.Sc in Project Management from the University of Reykjavík. She has traveled widely, including to Zambia and Malaysian Borneo. Such experiences have helped her understand students' needs while studying abroad.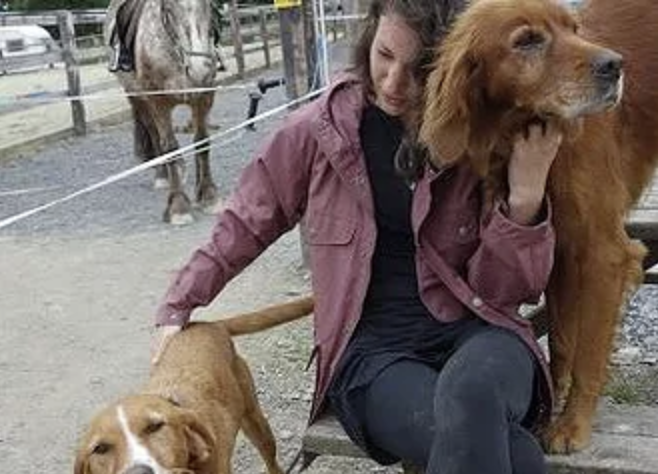 Sara McMahon
Project Manager
Sara McMahon is our main writer. She has over nine years of experience as a journalist and writes blogs and articles for websites and magazines.
Sara holds degrees in literature and business management. She currently attends the University of Iceland, where she focuses on Women's Studies.
Sara is half Irish and speaks four languages. She loves to travel and spends her free time reading fine literature.